What to wear at home during the weekend wearing a good home service clothes recommended
Fast-paced life, every person in urban life has great and small pressure, it seems the same every day because of your efforts and a little bit of change, people's ability to bear is always limited, So occasionally we also need to relax, let yourself relax, then do not work weekend is the best choice.
Weekends free to wear at home, then of course, let yourself wear more comfortable, but the beauty of women always will not let themselves be dressed in random, so what to choose home service? Now follow Xiao Bian to see it.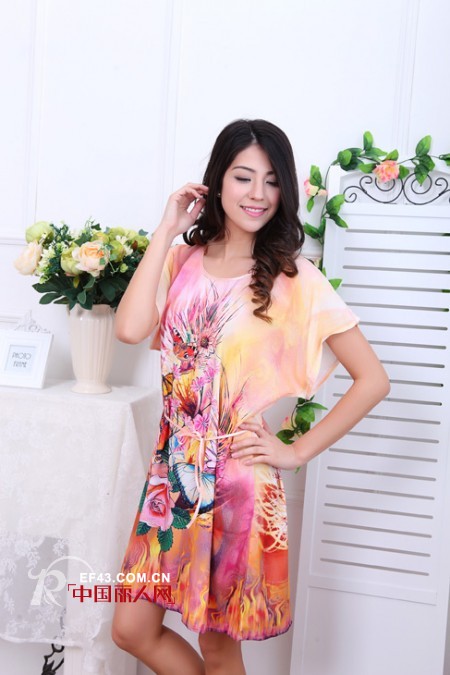 This print home service simple and elegant, brilliant color match with my just right, to bring you joyful visual effects, relaxed version allows you to feel free to wear no pressure, a simple lace at the waist, showing you graceful The posture.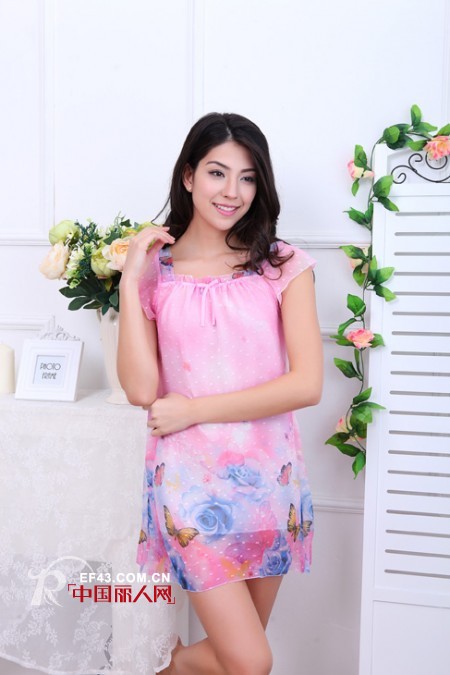 Tender pink home service should be able to capture the hearts and minds of girls with girls heart it, the skirt print pattern to give you more elegant temperament, the skirt is your slender legs, and more sexy experience.
Source: Beauty Island underwear
Bosgoo(China)Tecgnology Co., Ltd1 , http://www.bosgootest.com