Warm congratulations on the successful signing of poems on June 6 in Panyu, Guangdong, Fuquan, Guizhou, two franchisees
June 6, 2015, Saturday 6, a good day with a good luck and good luck. Such a good day is more memorable for the beauty poetry , because on this day, the beauty of poetry successfully signed Guangdong Panyu, Fuquan two franchisees, for their future add more brilliant chapter.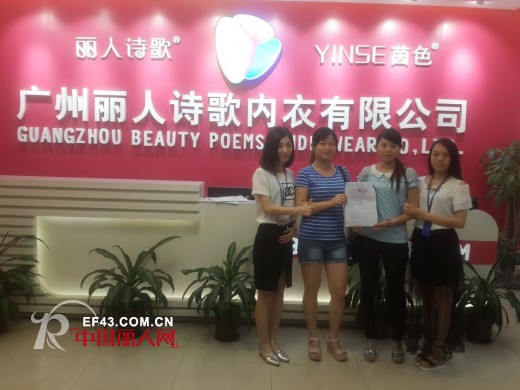 The picture shows the beauty of poetry and franchisee in Panyu, Guangdong photo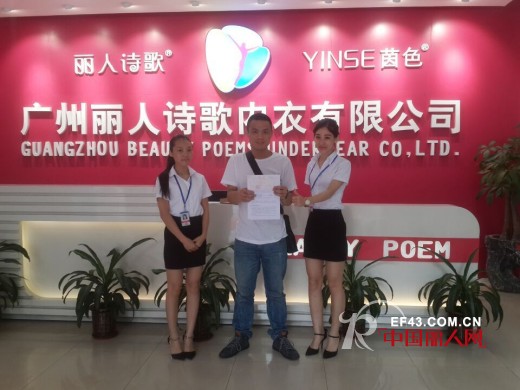 The picture shows the beautiful poetry and franchisee Fuquan, Guizhou photo
Thanks to the two franchisees Belle's poetry trust and support, so far, more and more consumers have favorite and popular Lai poetry underwear , which also said franchisee Lai beauty poetry will have a great market, Make your career prosperous.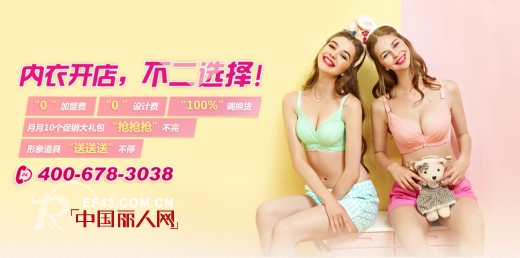 Beauty poetry product range, with bras, men and women panties, home service, socks, warm clothing, slimming underwear, swimwear and other seven series mainly better for the vast number of consumers with necessities. Comfortable fabrics and rich colors are highlighting the vitality of modern youth.
Xiaobian once again congratulate the successful signing of beauty poetry, wish the early opening!
kaiyue , https://www.marketuniongroups.com