Hong Kong MISS & SHE (Jing spinning) details of the release of low-key luxury
With our professional design, mature brand management and perfect customer management system, we have established Miss & she ( Jingdian brand in the high-end women's market position.) The company has been Hong Kong design and development center, creating Japan, Hong Kong, the Mainland three Famous designer side by side celebrity design team.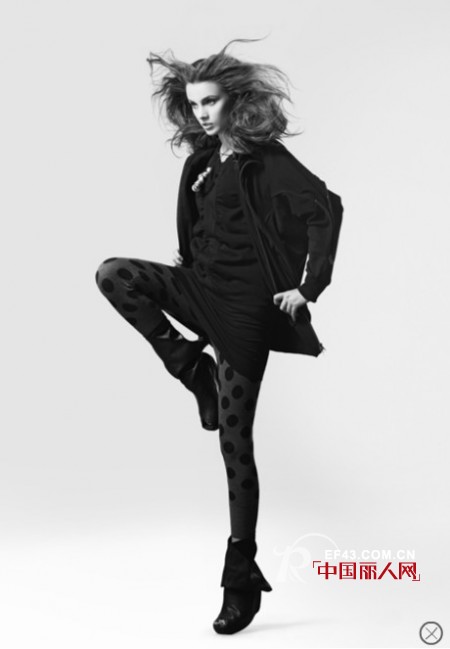 Brand to 20 - 35-year-old modern urban women as the base, adhering to the "fashion exquisite elegance and simplicity" style, details of the release of the low-key luxury, fully demonstrate their self-confidence independent, intelligent and taste unique taste to meet Their work, leisure, entertainment and other occasions on the dress needs. Most fabrics from Italy, South Korea, Japan, Taiwan and other places, superb technology, elegant details. We are in major cities in the country to establish a sound marketing network, sophisticated sales terminals and terminal services training.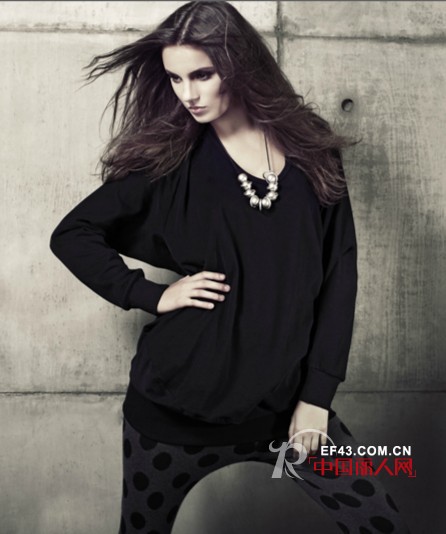 Has a perfect quality assurance system, talent system, media information network and e-commerce system. Mature brand operation mode, for the implementation of brand franchise laid a solid foundation for the realization of win-win cooperation between customers and companies to provide a strong guarantee.
Russian Winter Jacket,Goose Down Jacket,Down Winter Jacket,Winter Down Coat
Winter Coat Jacket,Spring Coat Jacket Co., Ltd. , http://www.greenland-china.com