Warmly celebrate the Taihe clothing Wuhan successfully settled in China Beauty Network
Warmly celebrate Wuhan Taihe apparel settled in China Beauty Network ! Founded in June 1989 with a registered capital of 47 million yuan, Wuhan Taihe Garment Co., Ltd. is a diversified integrated company integrating brand TAHAN apparel marketing, production and processing, and property leasing. It is headquartered in Wuhan Jianghan Economic Development Zone Taihe Industrial Park, as of 2008 total assets has exceeded 210 million yuan.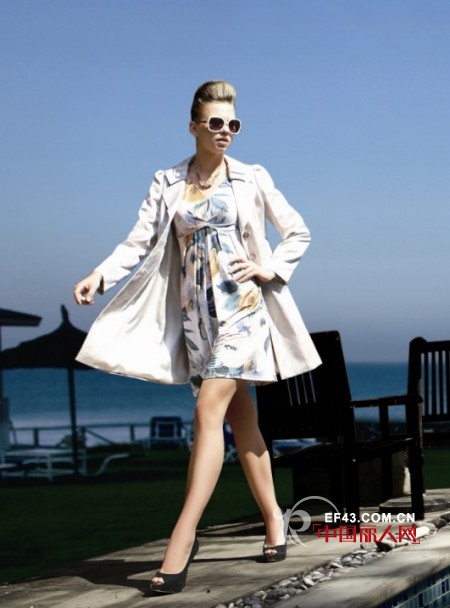 Taihe Industrial Park covers an area of ​​15,000 square meters, construction area of ​​35,000 square meters, with international standards of plant and advanced computer management system, the company introduced the United States GGT CAD computer clothing design system, automatic cutting system, the entire computer Standard design, proofing, and from Japan, Germany Du Le Pu company to introduce first-class production lines, in strict accordance with the international ISO9001 quality assurance system operation, the company has long passed ISO9001, ISO14001 system certification, the current annual output of fashion headquarters 1 million / Sweaters, knitwear, scarves and other ladies boutique series, has formed a series of design, production and sales of a complete operating system, at home and abroad to establish a good brand image.
The company "TAHAN" brand women's wear, in the women's age, consumer habits, product positioning to meet the needs of women of all ages, levels, occupations and other needs. "TAHAN" brand women's well-known domestic brands. In the "China International Clothing & Accessories Fair" "Shanghai International Garment Expo" "China Fashion Week and China Design Expo" won many awards.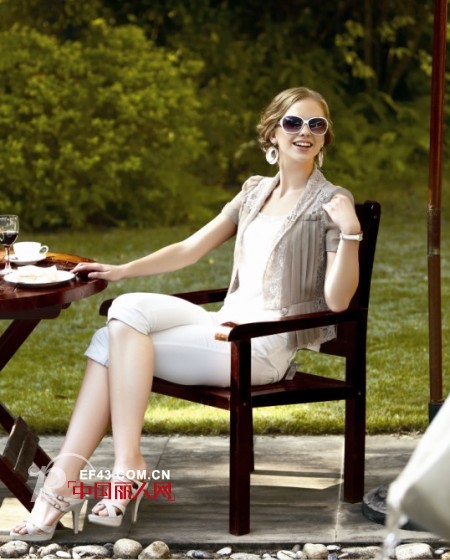 Companies adhering to the "innovation brand, guide consumption, expand the market, exquisite service" business philosophy, unswervingly take the "brand management" of the road. For each shop that operates TAHAN products, we strive for excellence and advancement in accordance with the standards and requirements of modern retail management, regardless of the mode of operation of goods, service attitude, decoration, display, advertising, promotion strategies, supply replenishment and computer systems. Enterprises to "market-oriented, brand culture and development, knowledge-based efficiency and create revenue," so that customer satisfaction 100%. So far, Taihe has dozens of central cities in the country with marketing agencies, its more than 200 TAHAN stores, sales network throughout the country. Companies to import advanced management concepts, through a powerful computer management system to achieve customer and company "zero distance" management.
After years of painstaking efforts and vigorously nurtured, TAHAN brand women's fashion has become a well-known brand. In 1997, Taihe invested RMB 20 million to buy CCTV a set of prime time five-second commercials. In the same year, Miss Qu Ying, an internationally renowned supermodel, was invited to join Taihe as its spokesman for "TAHAN".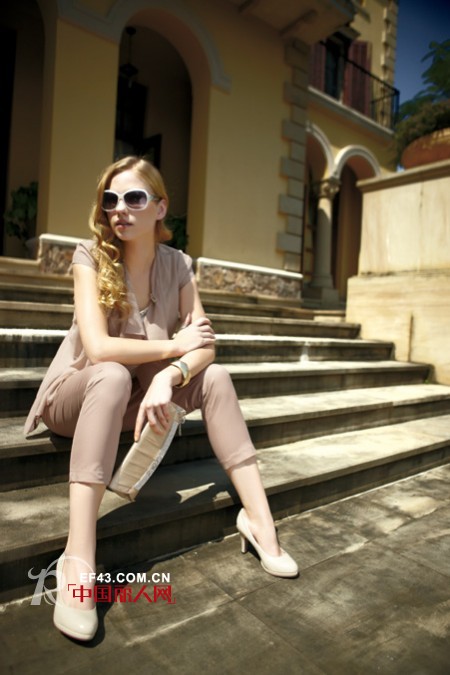 Into the new century, in order to allow enterprises to fly higher and further, Taihe clothing design center will be relocated to Shenzhen, and hired an internationally renowned fashion designer as design director, Taihe clothing into the pace of internationalization began to accelerate!
Today's Taihe clothing, the integration of the essence of Western and Western clothing, and continuously strengthen the connotation of the brand, relying on the parent company Tai Wo Group strong foundation, brand influence and marketing network radiation driving force, seize the opportunity to give play to their own advantages and strive to blaze new trails , To provide more perfect service for the modern high-quality life so as to enter a more challenging and bright future.
Pillar Candles are candles which are extremely wide, allowing them to be burned for an extended period of time, since they have more wax available to fuel the flame. There are a variety of ways to use pillar candles, and they come in an assortment of shapes and sizes. Most stores which stock candles carry pillar candles, along with accessories which are designed to accommodate them, and they can be very useful to keep around the house, in the event of a power outage or simply to dress up the table for entertaining.

The defining characteristic of the pillar candle is its width, which separates it from tapers and other, narrower candles. Pillar candles also tend to be fairly tall, and they are most commonly square or round. However, pillar candles can be cast in a variety of shapes, including custom shapes for special events.

These candles can be burned in a number of ways. The use of a candleholder is highly recommended to catch wax, stabilize the candle, and reduce the risk of fire while the candle burns. Some people simply burn pillar candles on plates or trays, but there are also candle holders specifically designed for pillar candles. Some of these candle holders use deep bowls to firmly seat the candle, while others are flat, with spikes which are designed to impale the candle, holding it in place.

Like other candles, pillar candles can be made from a wide variety of wax types, from paraffin to soy, and they may be dyed or left plain. They are also available in scented and unscented versions to cater to individual tastes. Some companies sell their pillar candles loose, while others use packaging to contain the candles for sale; for people who are concerned about the environmental impacts of packaging, it is possible to find pillar candles with no packaging, or with easily recycled packaging.

In addition to being purchased in stores, pillar candles are also easy to make at home. Candle wax and wicks are available at many craft stores. To make a pillar candle, the wax is melted and poured into a mold, with the wick held firmly in place. Crafters can make their own pillar candle molds, purchase molds, or use various objects as molds to create unusual shapes and textures. Molds can also be lined with artifacts like dried flowers and leaves to add visual interest to the candle.

Pillar Candles
Pillar Candles,Decorative Pillar Candles,Large Pillar Candles,Flameless Candles
Hebei Seawell Import and Export Co.,Ltd , http://www.hebeiseawell.com