Shanghai Fashion Week AW19 preview | Still Still Studio, self-willed and elegant wardrobeism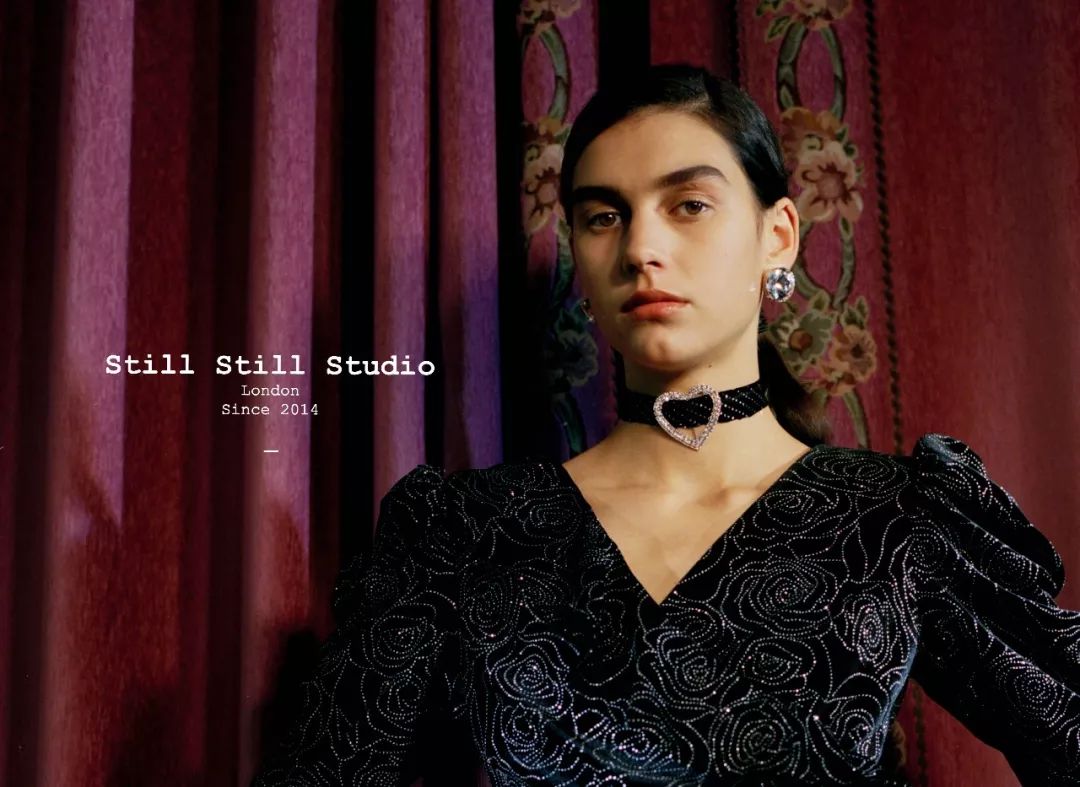 Founded in London, UK, the Still Still Studio brand is dedicated to creating a new Life Style for contemporary urban women. We believe that fashion design should be based on the principle of serving women and serving beauty, thinking more about what women really need and what to open. What they are willing to wear, what makes them stand in the crowd is both comfortable and chic. Based on this creative concept, adhering to the aspirations of the spirit of freedom, combined with the experimental and feminine fashion acumen of the academic school, Still Still Studio advocates eclecticism, re-presenting modern elements in an artistic way, through rich personality pieces. Break the rules, try out the different possibilities of everyday fashion, and create an artistic sense of clothing.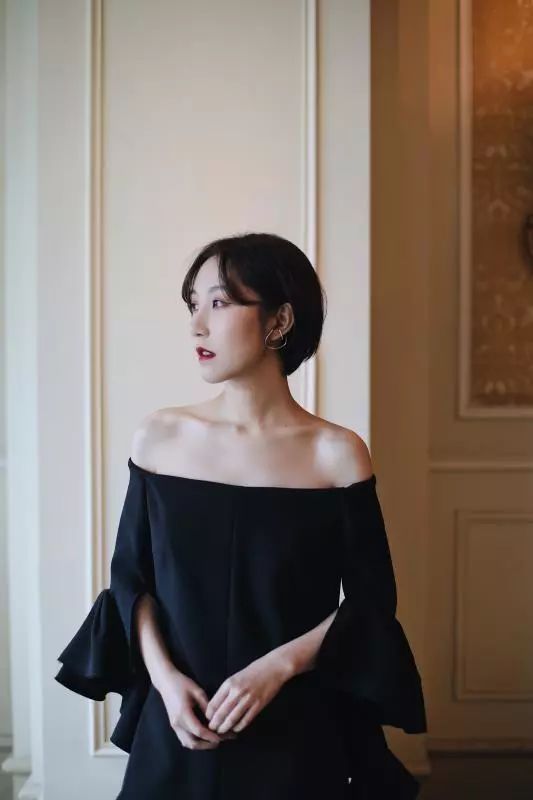 Wang Stillying, founder and designer of Still Still Studio, graduated from the University of the Arts London. She wants to express her unique insights into women's world, life and beauty through clothing, and reinterpret modern women in a more comfortable way. Style. The experience of studying at world-class institutions has laid a solid foundation for today's Still Still Studio fashion concept.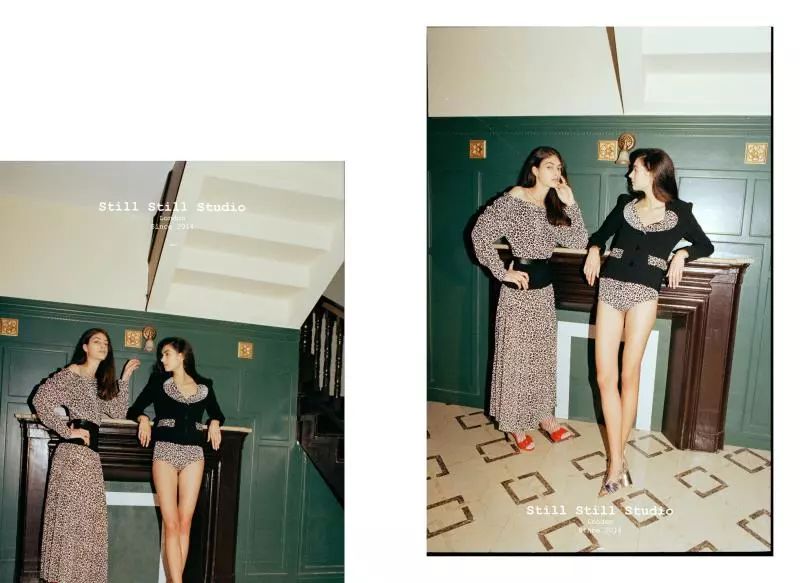 AW2018
"With love, the perfect ending is
Love, Loss, Heartbreak, and beginning again."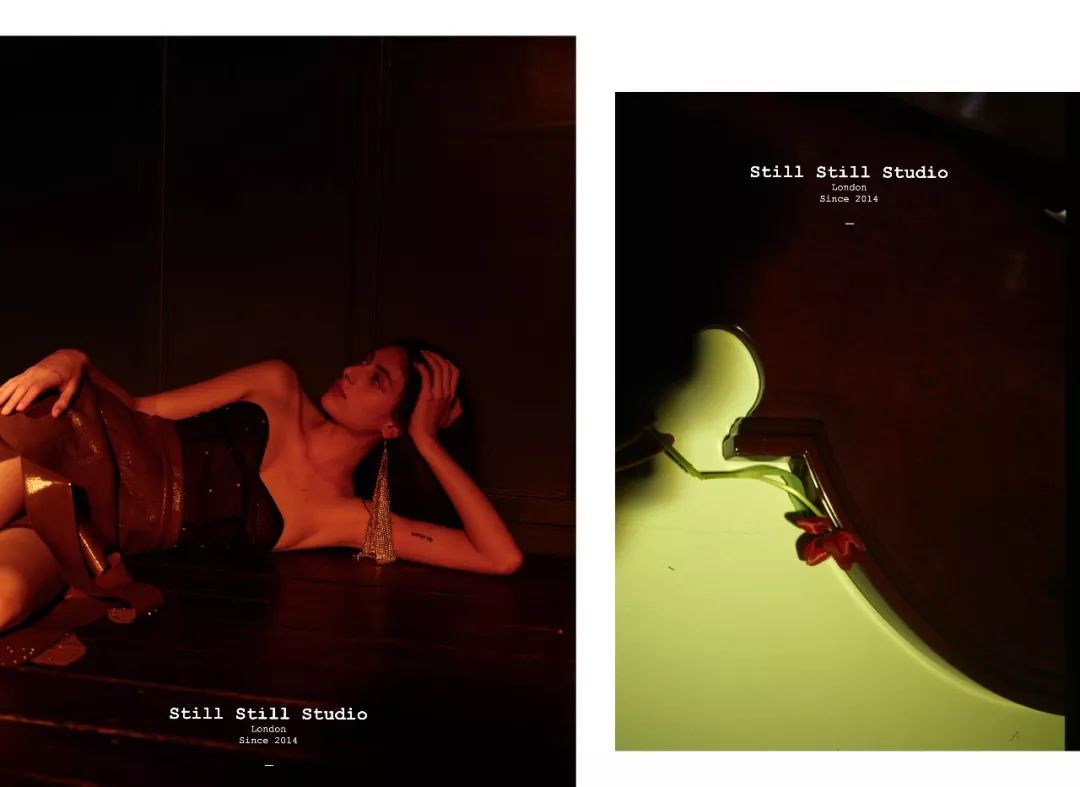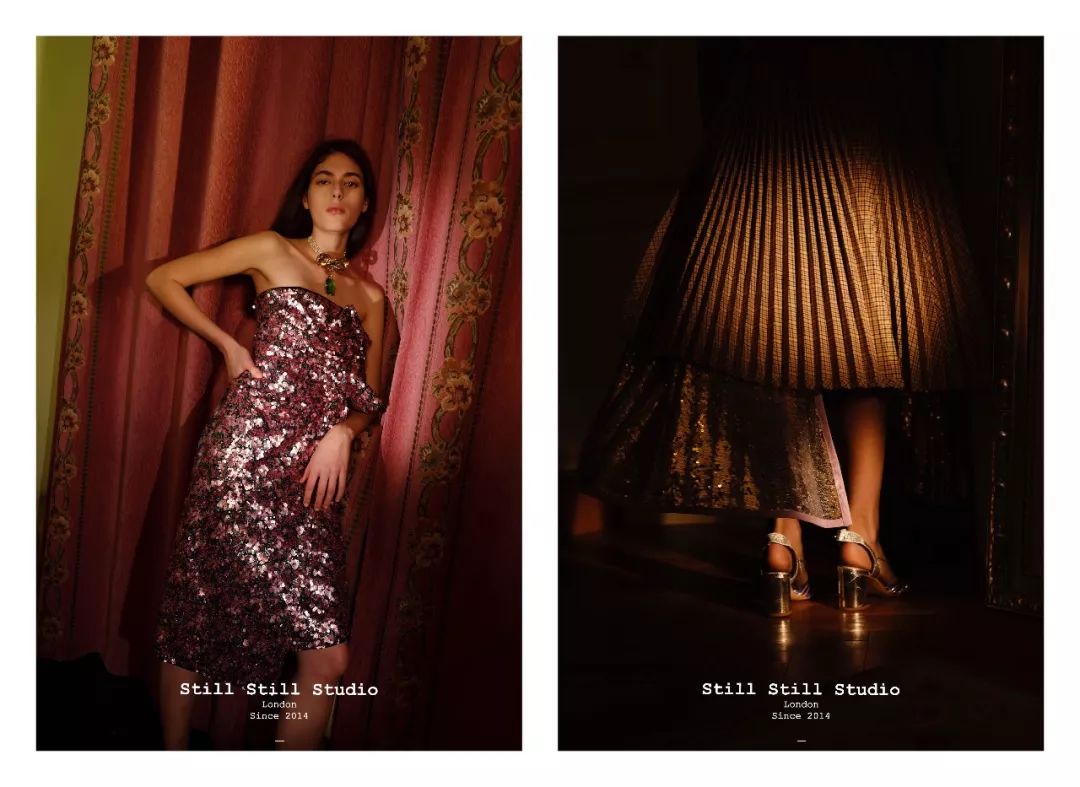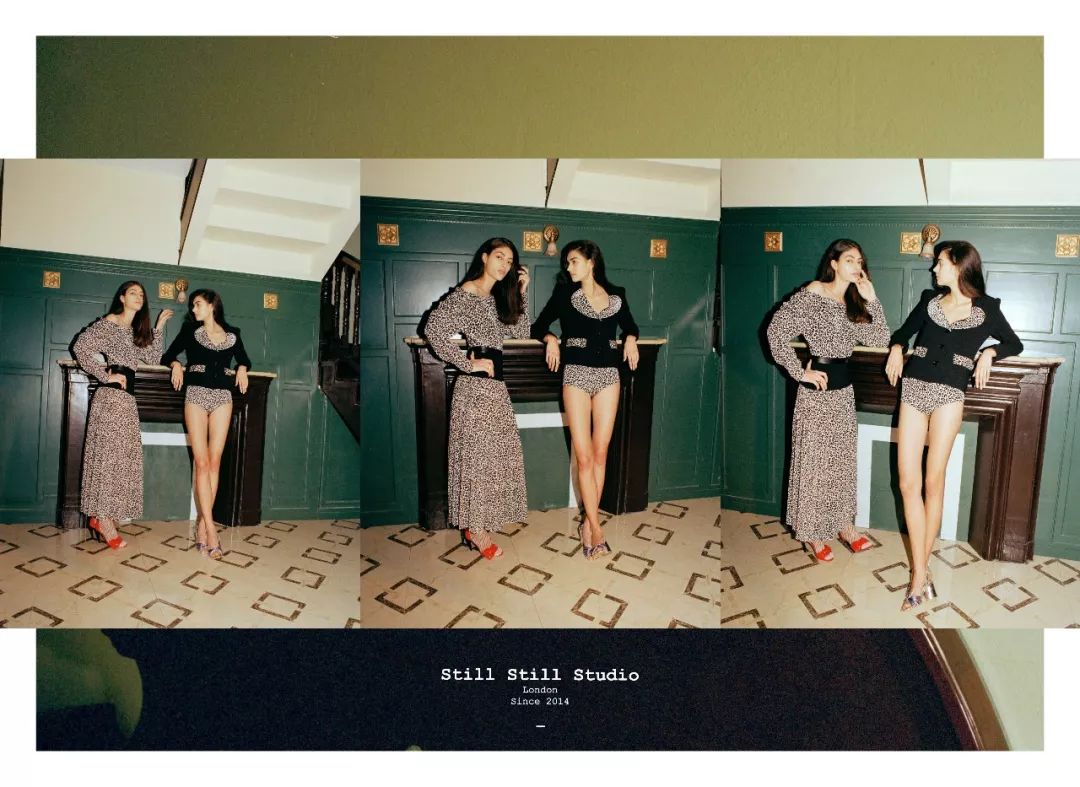 Inspired by the chic girls of the 1980s and 1990s, they never used safety cards and preferred towering shoulder-shoulder suits, leopard skirts, and hippie sequins. They can dance under the disco ball, and they can write elegant poetry at the gorgeous ball. They are self-willed and refined, elegant and rebellious. They are looking for real self and doing interesting things. With this collection, Still Still Studio brings every girl back to that fashionable age, leaving all her concerns behind and thinking of a "bad girl" who loves her own attitude.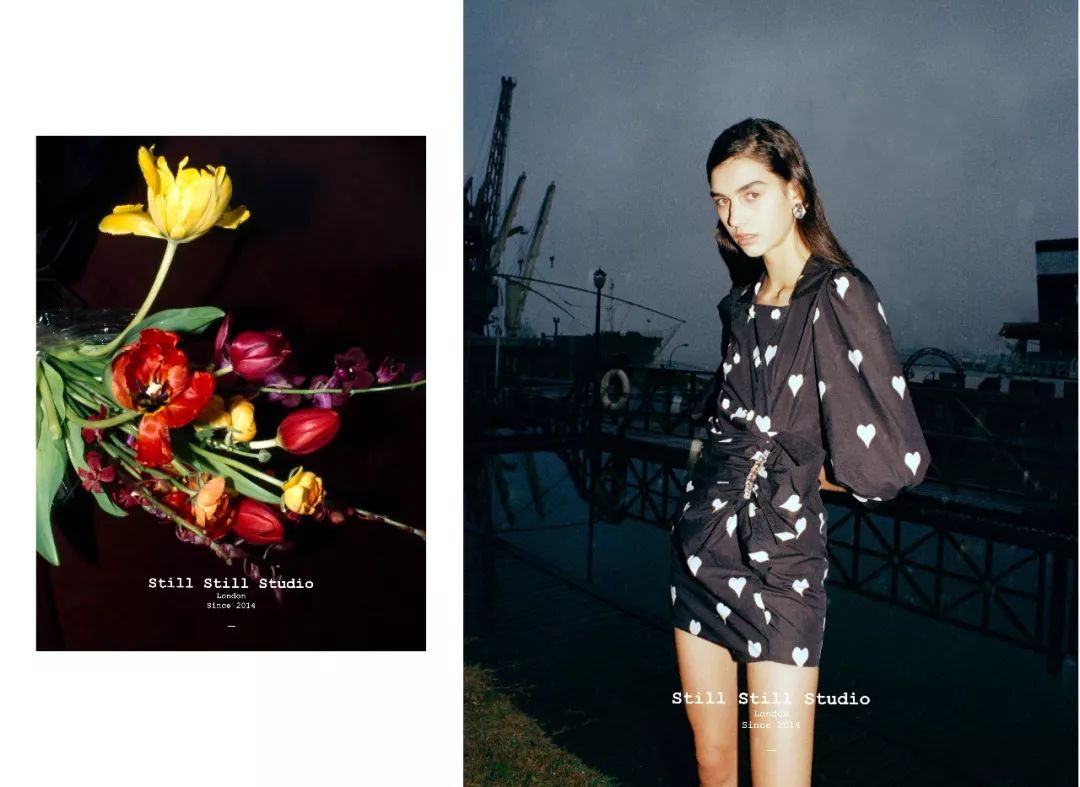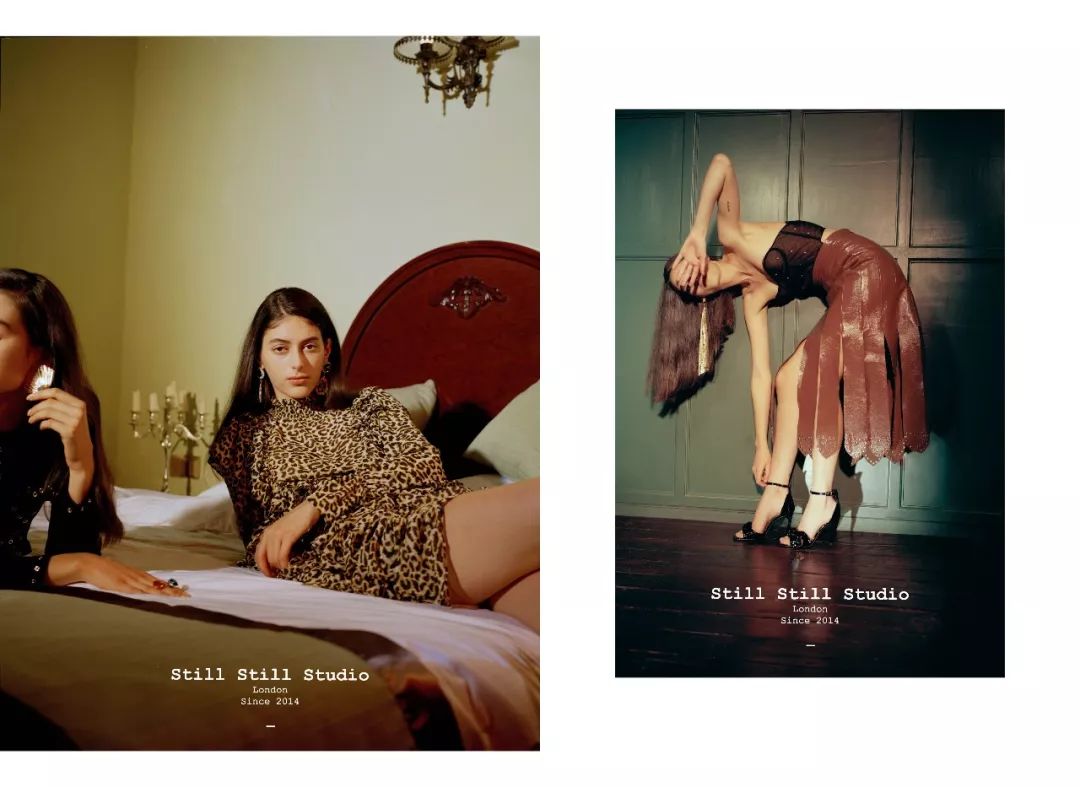 AW19
Looking forward to the new autumn/winter 19 collection, Still Still Studio brings the classic silhouette of the 1950s back to the eyes of fashion people, using polka dots, feathers, bows, stained fur and other elements to re-travel the vintage, complemented by chiffon, yarn, Fabrics such as satin create a sense of scent and a sense of style like Audrey Hepburn and Marilyn Monroe. This series will be released in the C Zone display space of the Shanghai World Fashion Week Xintiandi in April 2019.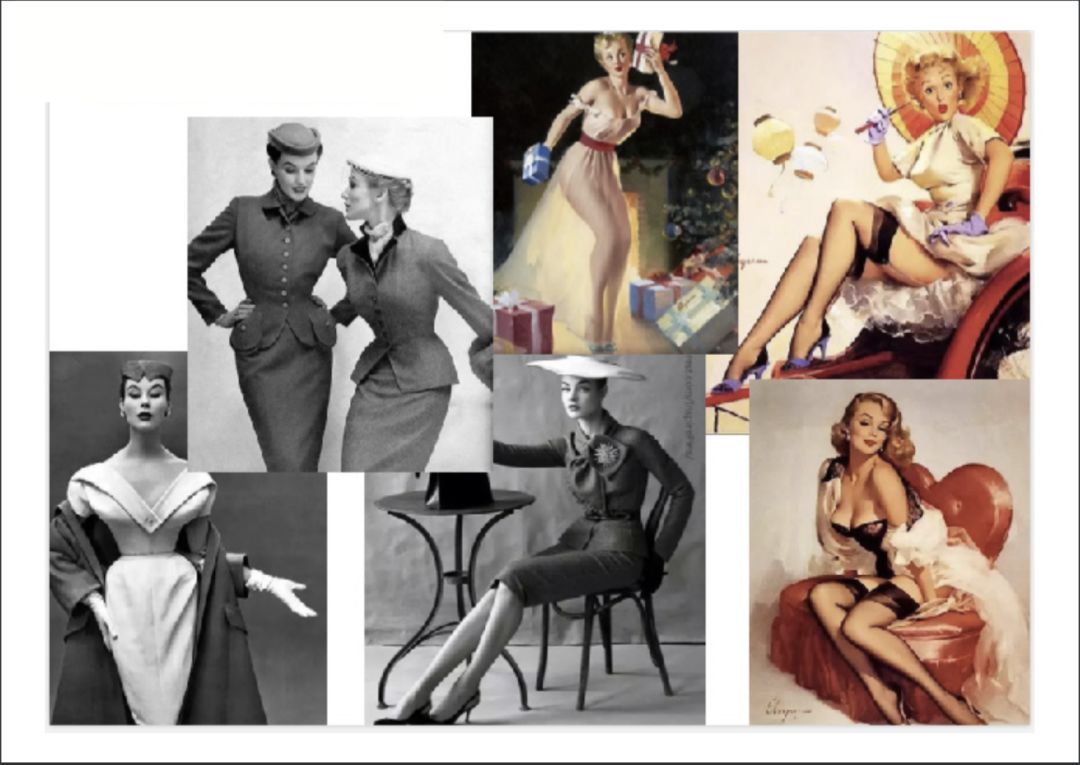 Description:
1.Usage:Christmas Home Decroration,Christmas Tree Ornament
2.Characteristic:Glittering And Transluent
3.Material:High Boron Silicon Glass,Metal
4.Why We are The Best:Our material is eco-friendly,and our painting workers have 25 year experience.
Details Introduction:
Meticulously hand painted from the inside: Artists use curved brushes to reverse-paint the image on the inside of the globe. Each Ornament takes approximately two days to complete.
Skilled artisans individually inflate each ornament ball from molten glass. No two are exactly the same.

A True Collectors item: Because each ornament is unique, this piece is a one-of-a-kind collector`s item you and your family will cherish for generations.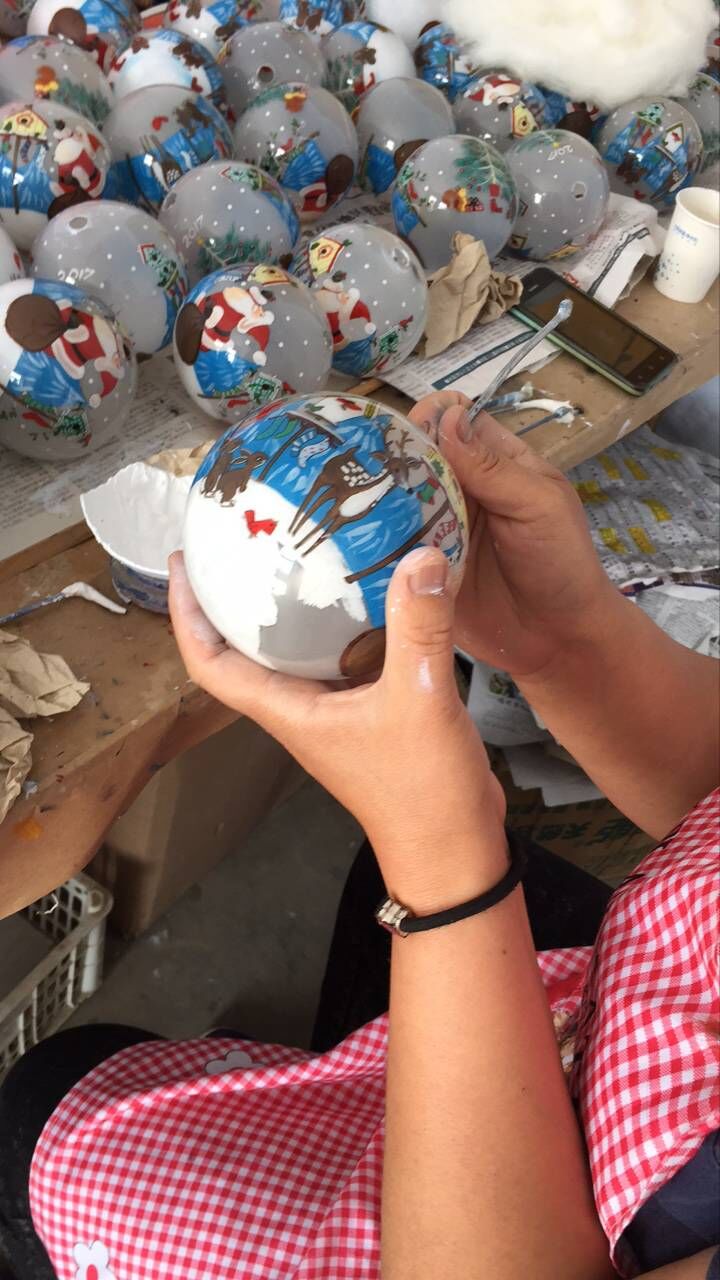 Packing:
Gift Boxed: The perfect keepsake for any Ohio lover or as a memento of that special, once-in-a-lifetime trip. Arrives in a padded square felt gift box that`s useful for gift giving and safe storage.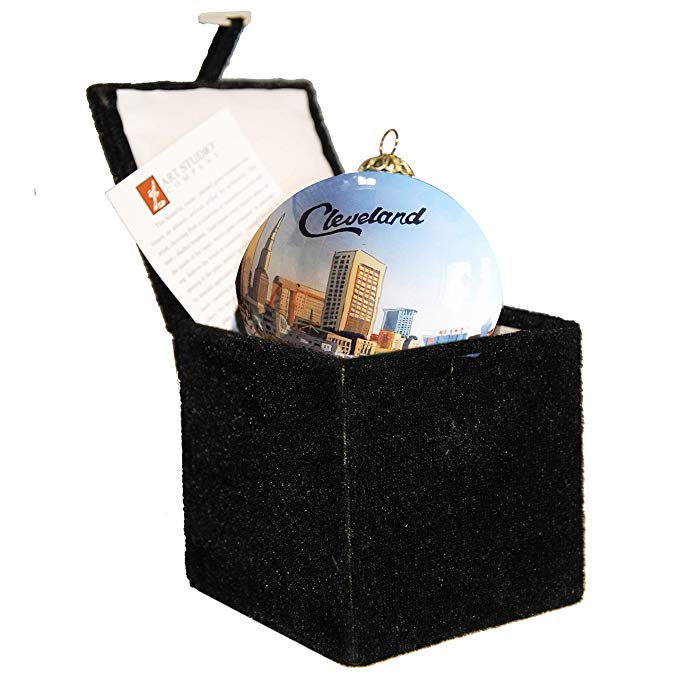 Painting Workers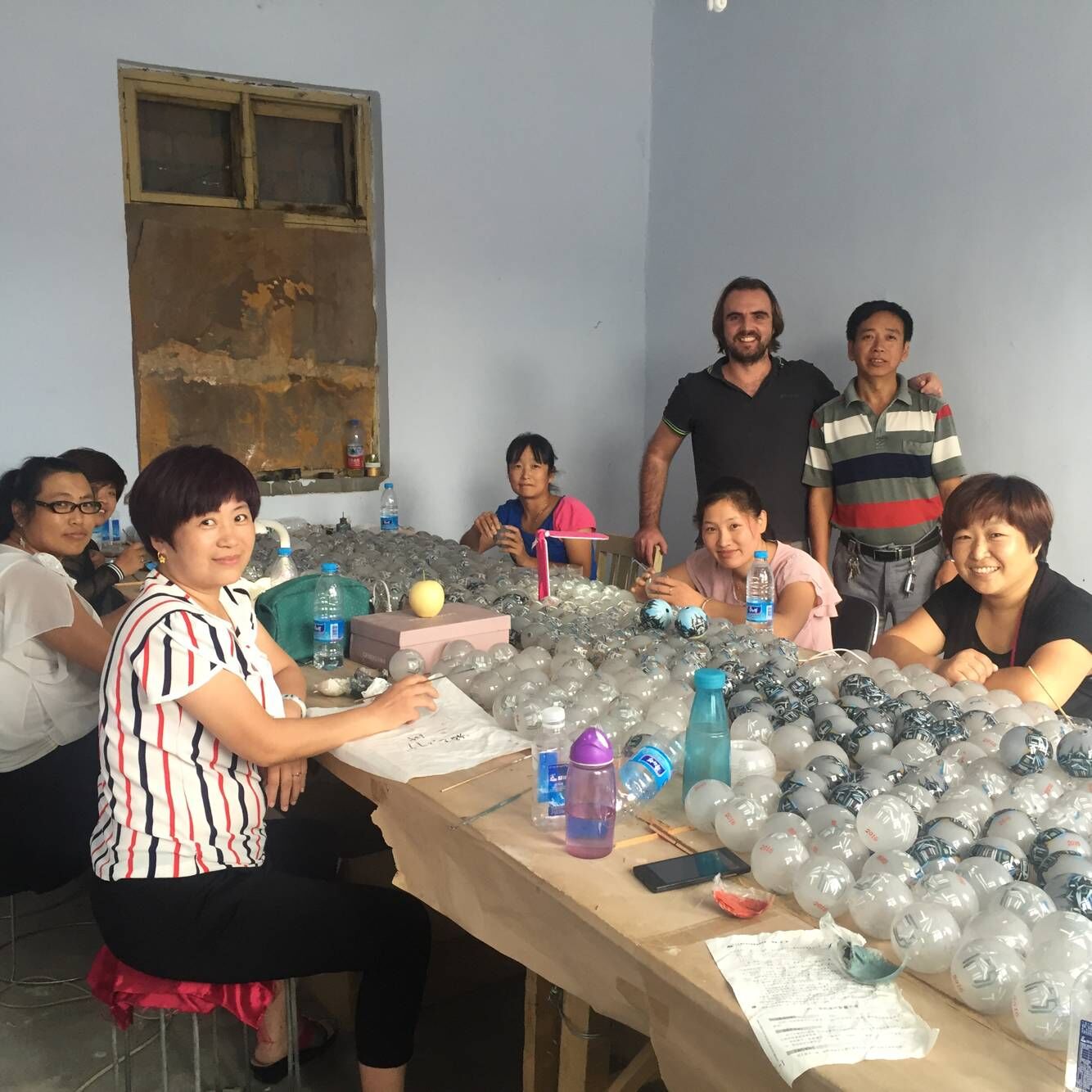 Inside Reversed Painting Glass Ball
Painted Christmas Balls,Painted Christmas Ball Ornaments,Painted Glass Ball Ornaments,Inside Reversed Painting Glass Ball
BAOYING MEILIDA CHRISTMAS GLASS CRAFTS FACTORY , http://www.mldglass.com