Now how to open a lingerie shop?
Now how to open a lingerie shop? Investors who found the underwear shop in China early fully enjoyed the high profit of underwear project and the vast advantages of the consumer market. Therefore, many people have a successful career and become the most successful and successful investors. However, if now choose to invest in underwear shop, the market prospects and what is the situation. Various sizes of underwear stores in different regions have been more common, open underwear shop is not a high-margin, high-return investment projects? Common regional distribution of high intensity underwear shops, often lead to competition in the market share of underwear stores, with the greater competitiveness of the region will also affect the normal operation of the underwear store and earnings. If you do not have a full understanding of the market, investors face lingerie store investment projects will have some hesitation, do not know whether to choose this investment.
Now how to open a lingerie shop? In order to make a good many friends want to invest in open lingerie shop really understand the nature of this problem, Han Keli'er underwear joined the shop in charge of the headquarters staff dedicated to market interviewed several lingerie shop franchisee, let's listen to how they say of.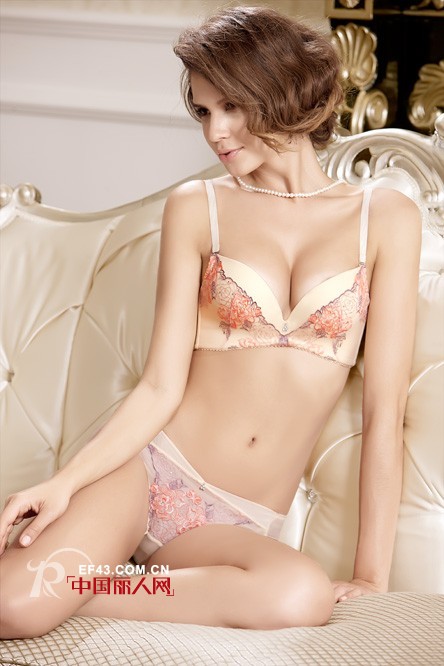 Weifang, Shandong underwear shop franchisee Dong Li said: My Han Lier underwear franchise is opened on November 17 years ago, before opening, I really do not know what to open underwear shop in the end, my heart Not at all. However, when I went to the headquarters in Guangzhou Hanli Er underwear company, through the analysis and guidance of market personnel, my heart was much brighter, so I decided to join the Han Lier underwear shop. At the moment my underwear shop has been in business for nearly four months, and you see! Shop the customer you come to me, both of us are too busy, so that the business is really good to open the underwear shop this season!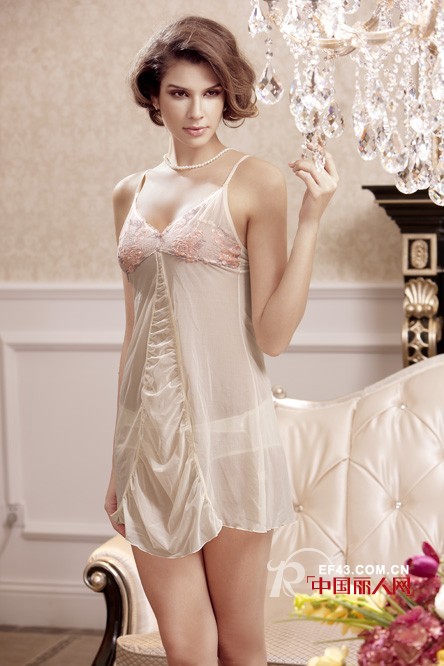 An Wei Huaibei underwear shop franchisee Li Jie said excitedly: I was the January joining the sub-Han Lier underwear shop, I really appreciate the company under the Han Lier underwear, they give me the direction of entrepreneurship, They gave me a good business platform! With the help of this company, my underwear franchisee soon entered a healthy operating period, just a month, my shop has more than more than 50,000 profit. Now how to open a lingerie shop? From a professional point of view, the operating conditions of underwear shop in addition to the regional distribution, there are underwear store operations, management is the issue of standardization. Small self-employed shops tend to run poorly because they do not have strong back-up support. Han Lier underwear company to implement the strategic promotion of the brand, zero franchise fee policy to fully support the underwear store franchisee shop business, from the site - shop image design - product knowledge training - shop decoration - delivery - expert Shop guide business - business support headquarters will provide free time to provide support. Let franchisees feel the brand's huge influence and strong support. Shop is divided into 4 categories: experience shop, venture shop, diamond shop, as well as flagship store, four grades of investment a total of nine investment programs. Han Lier underwear company will make an analysis of the specific circumstances of investors, the same grade underwear store market share the necessary analysis of rational distribution underwear affiliate, while the implementation of regional protection policies to avoid the same brand of underwear shop a vicious competition, To solve the same level with the same underwear competition in the area. In addition, Han Lier underwear itself has a great competitive advantage, its own factory, its own R & D team, large-scale large-scale industrial production, which can effectively reduce the waste and circulation links, product costs lower than peers, so the franchisee can enjoy Lower and more favorable discounts, the same in the case of profit, product prices lower, therefore, not only in quality Hannel underwear, competitive price advantage is also very obvious.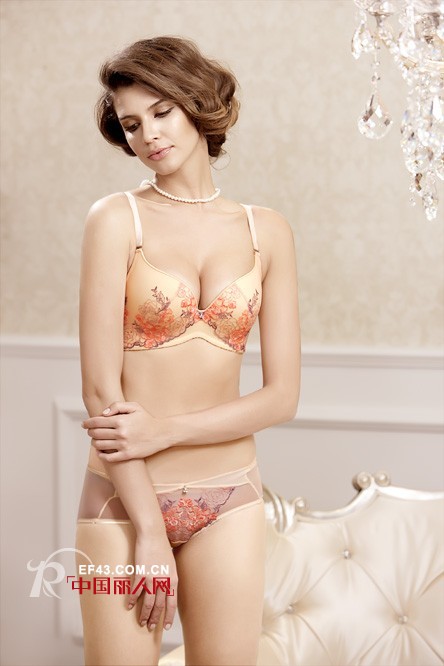 Now how to open a lingerie shop? Franchise services will be brand, store image design, technical training, advertising and many other policy support and policy relief, investors use the brand to create a branded franchise lingerie environment, with the brand's standardized management And standardized operating mode, underwear store operations and earnings do not have to worry about, so investors can rest assured that the choice of underwear shop investment projects, welcome to Han Lyle underwear company to understand the latest franchise and joining information.
Fancy Bra Set,Fashion Bra Set,Lace Triangle Bra Set,Bra Panty Set
Guangzhou Charm May Apparel Co.,Ltd. , https://www.cmintimates.com