Rise pose time! Must master the 2015 fashion colors
This site on January 16 hearing, in the "moral" ushered in the old resignation of the moment, there is no lack of motivation to speed up the fashion circle. Pantone, an international color agency, announced the 2015 fashion colors. In the T-stage of 2015 spring and summer, various brands took a forward-looking view of this fashion trend and added various popular colors to the clothing. This guides the direction for the overall shape of this year. Come and follow the authority to clean the clothing. Cabinets!
1. Marsala Marsala Red / Color No.: PANTONE 18-1438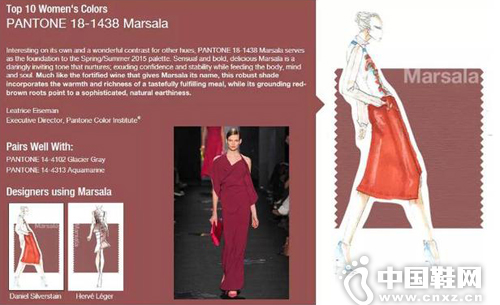 Marsala is derived from Italian Marsala wine and is a kind of dark red wine with a little earthy color. Like Marsala wine, it looks mature, introverted and mellow.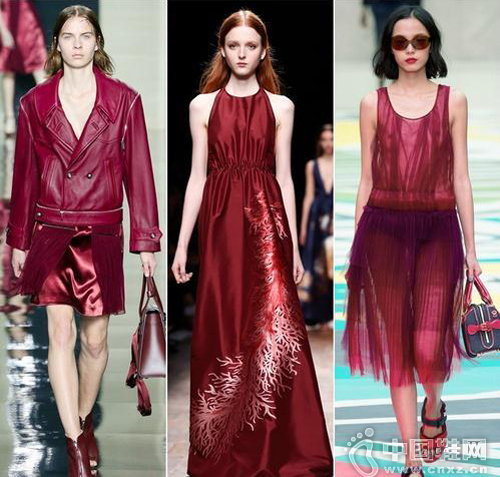 2.Custard cream yellow / color number: PANTONE 13-0720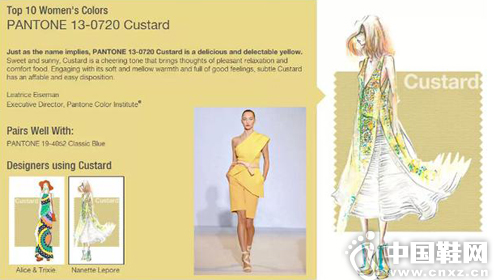 Milky yellow is considered to be the color closest to the sun, and pleasant colors make people relax, soft and warm, giving people a good feeling.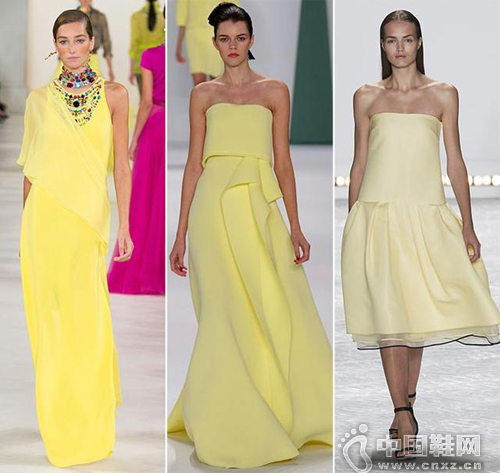 3.Strawberry Ice Strawberry Ice / Color No.: PANTONE 16-1720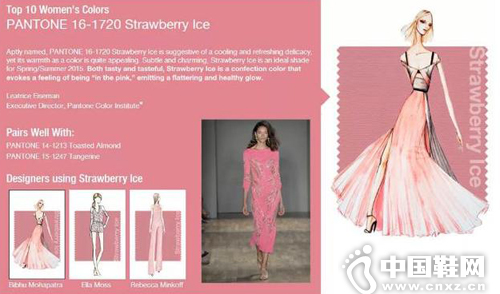 The strawberry ice cream color sounds like a sweet visual effect. The refreshing, bright color awakens the memories of pink and reflects the bright, healthy glow.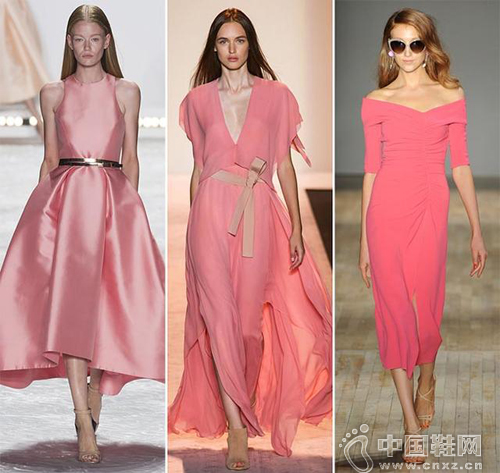 4.Scuba Blue diving blue/color number: PANTONE 16-4725
Scuba Blue conveys a sense of playful playfulness and vitality, as if taking people to a pleasant exotic land.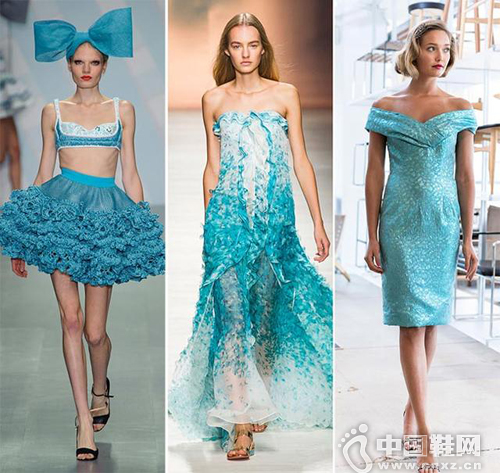 · "Bai Xia Girl" likes to wear on the upper foot
· Rejecting ugly rain boots The most IN patent leather shoes are your rain
·Admiralty body waterproof shoes make travel more pleasant
·The smart men wear comfortable shoes with comfortable feet to fly
·New Balance leads the tidal wave father to record
·[Shoes · Will] 23-year-old signature shoe is very show?
· Natural Kings, exclusive 70 year old Danish Humvee shoes
· Cats and shoes fire? Every girl should have a pair of Hepburn
·The white dress is not "small white"
·Pleated skirt with what shoes with different wipe out
Inflorescence Embroidery Lace Fabric
The inflorescence Embroidery Lace Fabric includes Cord Embroidery Fabric.Spangle Embroidery Fabric.3D Embroidery Fabric etc.The Yarn can be shiny polyester yarn,matt milky yarn.Most of these designs are designed by ourselves and you will see that it't very popular and pretty.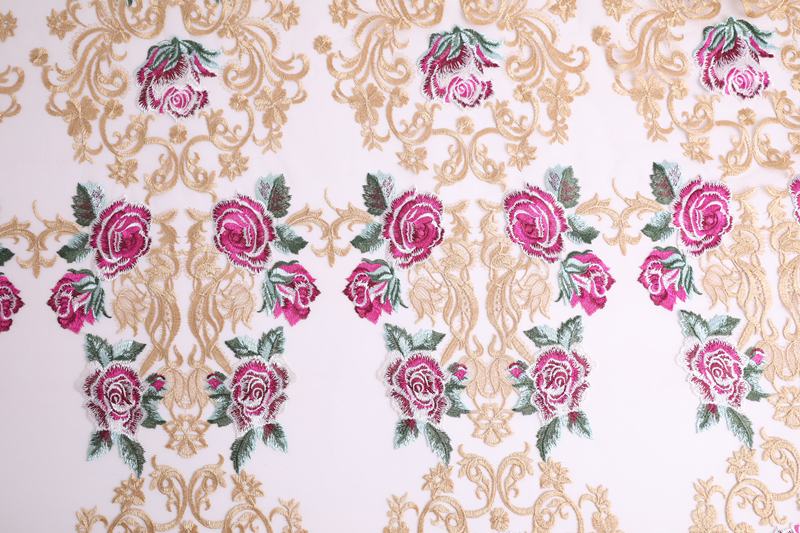 The producrs always be shipped to American.European etc.We can also make it as your require.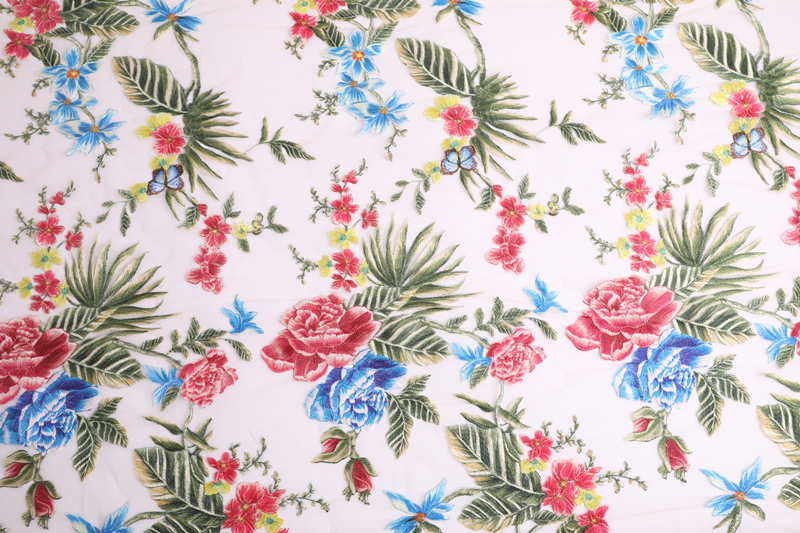 Embroidered Fabric For Dresses,Embroidered Bridal Fabric,Inflorescence Cord Lace Embroidery Fabric,Inflorescence Embroidery Lace Fabric
SHAOXING MINGHEE EMBROIDERY CO,LTD , https://www.zjembroideryfabric.com