BERNIEELEN Burneys Inn walks into Tujia Chongqing Xiushan County
On June 7, 2014, in the Xishan County of Chongqing, a Tujia nationality, the grand opening of the well-known brand BERNIEELEN Bernice was welcomed. The BERNIEELEN Bernice store in Jiudeli Shopping Mall in Xiushan County is designed to continue the fourth-generation design concept. The props complement each other. The spirit of manual craftsmanship is in perfect harmony with the brand's pursuit of perfect craftsmanship. Easy and comfortable shopping environment.
BERNIEELEN's latest collection in the 2014 summer collection on display at Bernies Inn's women's clothing store is decorated with confident printing patches, smooth and wide, original tailoring and gorgeous fabrics to show the modern women's elegant taste and make you feel close. Fashion from France, "zero distance" to the French Fashion style.
During the opening period, BERNIEELEN Bernice has launched the VIP promotion campaign of "not to be discounted, serving 100%", and it can process VIP VIP cards without any consumption. VIP VIP cards can enjoy 10% discount on regular-priced products. During the event, the site focused on Bernis Yan's official WeChat, BERNIEELEN, spending 800 yuan single, can receive a gift, only the top 50 consumers Oh.
BERNIEELEN Bernice Inn Xiushan Branch
Address: Xiushan nine shopping malls Lee H District No. 91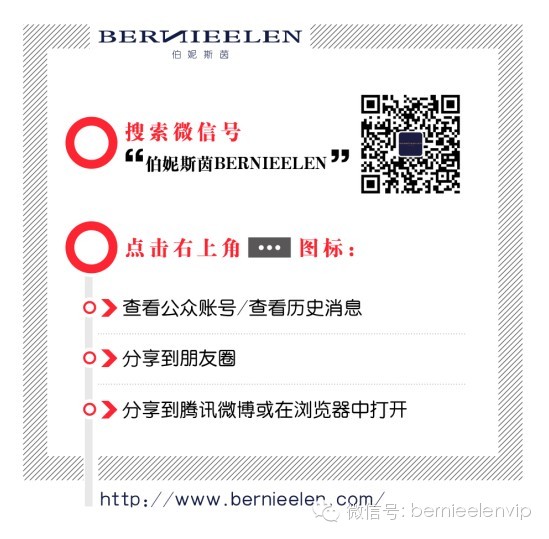 BERENEELEN Bernie Women's joining agent: http://
Long-Sleeve Children'S Shirts,Long-Sleeved Printed Children'S Shirts,Cotton Plaid Chlid Shirt,100% Cotton Kid'S Shirts
Shaoxing Wenrui Trading Co., Ltd. , https://www.wenruitex.com